Day 58
Frisco CO (And Surrounding Area), 0 miles
---
I'm feeling better. I'm going to rest for another three days then hit the road again on Monday. My plan is to reach Florence Oregon on August 12. That is 34 days of riding covering 1,755 miles. That's a bit over 51 miles per day. I can't say for sure if I will make that date, but I should at least be close.
When I was planning this tour, way back when, I was hoping to finish on August 1. While I may not hit the 12th, I'm happy with the way things are going.
I'm going to take a break from posting for three days. Not because I'm getting tired of writing, but it will be three days before I have another road story to share. If you've been following along, thank you, the story will resume on the 11th.
Meanwhile, I'm going to enjoy this part of Colorado and get ready for the final stage of the tour!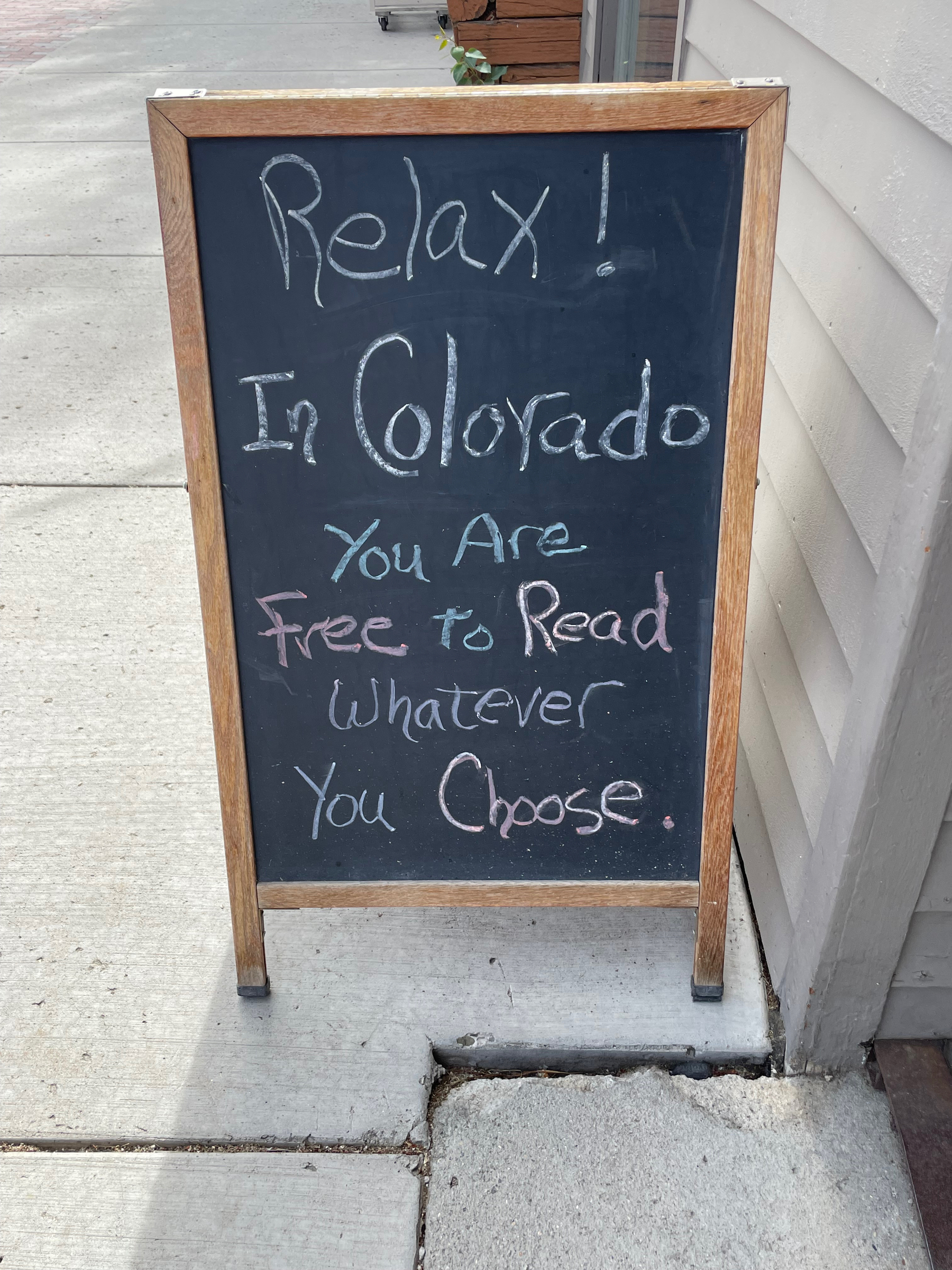 Frisco is a cool town.
---