Day 16
Buckhorn KY, 54 miles
---
This is my evening ritual… at 5:51 pm. It's been a long day 4,000 ft of climbing. I know I've mentioned this before, but the bike is not geared properly for me and this part of the country. I'm paying the price with long days as a result. Tomorrow will be wicked as well with more miles and about 1,000 ft more of climbing. I'm going to have to get an early start and hope for the best. There are not places to camp between here and Berea, my hoped for destination.
The physical and emotional exhaustion today was difficult at times to deal with. It's tough to stay mentally strong when you body is protesting the effort you are forcing it to exert. But, here I am, writing my "story" too tired to say a whole lot. For the record. I did not take very many photos today, there actually wasn't a lot to see. Lots of hills, and even though going up hill is when you are supposed to look at the scenery. I found that to not be the case, my head was down and I was concentrating on each pedal stroke…
I got the rebel yell three times today from passing cars. Dodge Chargers are a thing in these parts but you will definitely see more ATVs and "side-by-sides" on the road, most of them not licensed. that's also a thing.
I'm going to put this up and turn in.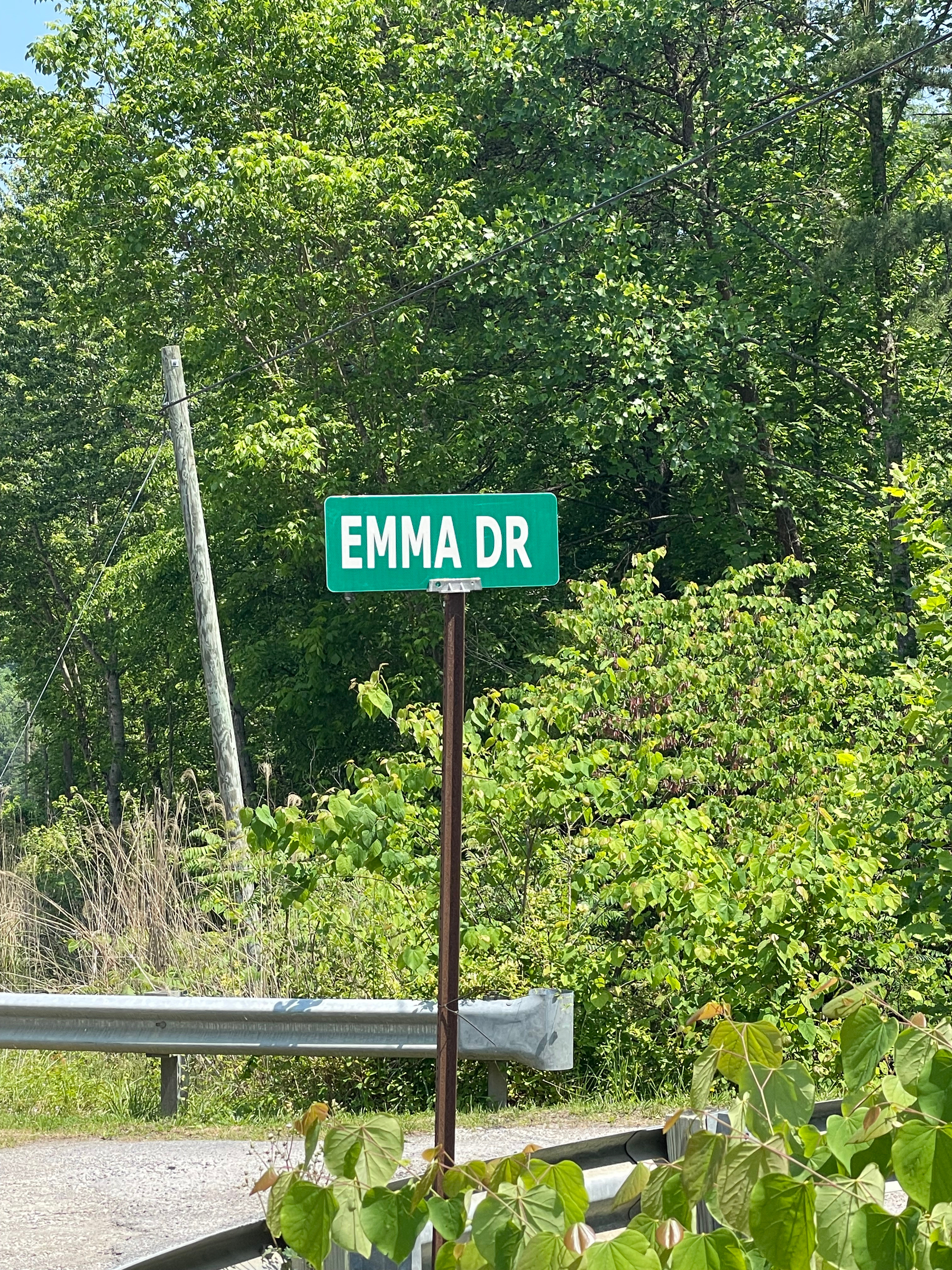 Makes me think of home!
---