Day 2
Richmond VA, 37 miles
---
I was able to manage 37 miles today. I was slowed a bit when I lost my map. I had put it in the back right pocket of my jersey thinking it would be safe there and easy to reach. I was wrong. When I discovered it missing I turned around and headed back but soon realized that was a fool's errand. So after a bit of consternation, it dawned on me to call the Adventure Cycling Association and ask for help. They are good people. They told me to download their app and buy the digital version of the map I had been using. That's exactly what I did and it didn't take me long to realize that solution was much better than the paper map, especially when your phone is mounted right on the handle bars.
The paper map is still useful for planning, but when I'm riding, I'll be using the digital version. Oh, by the way, after all that I reached into my back pocket and found the map. I had looked in the right back pocket and the left back pocket, but not the center pocket. I have a new long distance cycling rule, no doubt it will not be the last…
Long distance cycling Rule #1:
Remember to check the center pocket."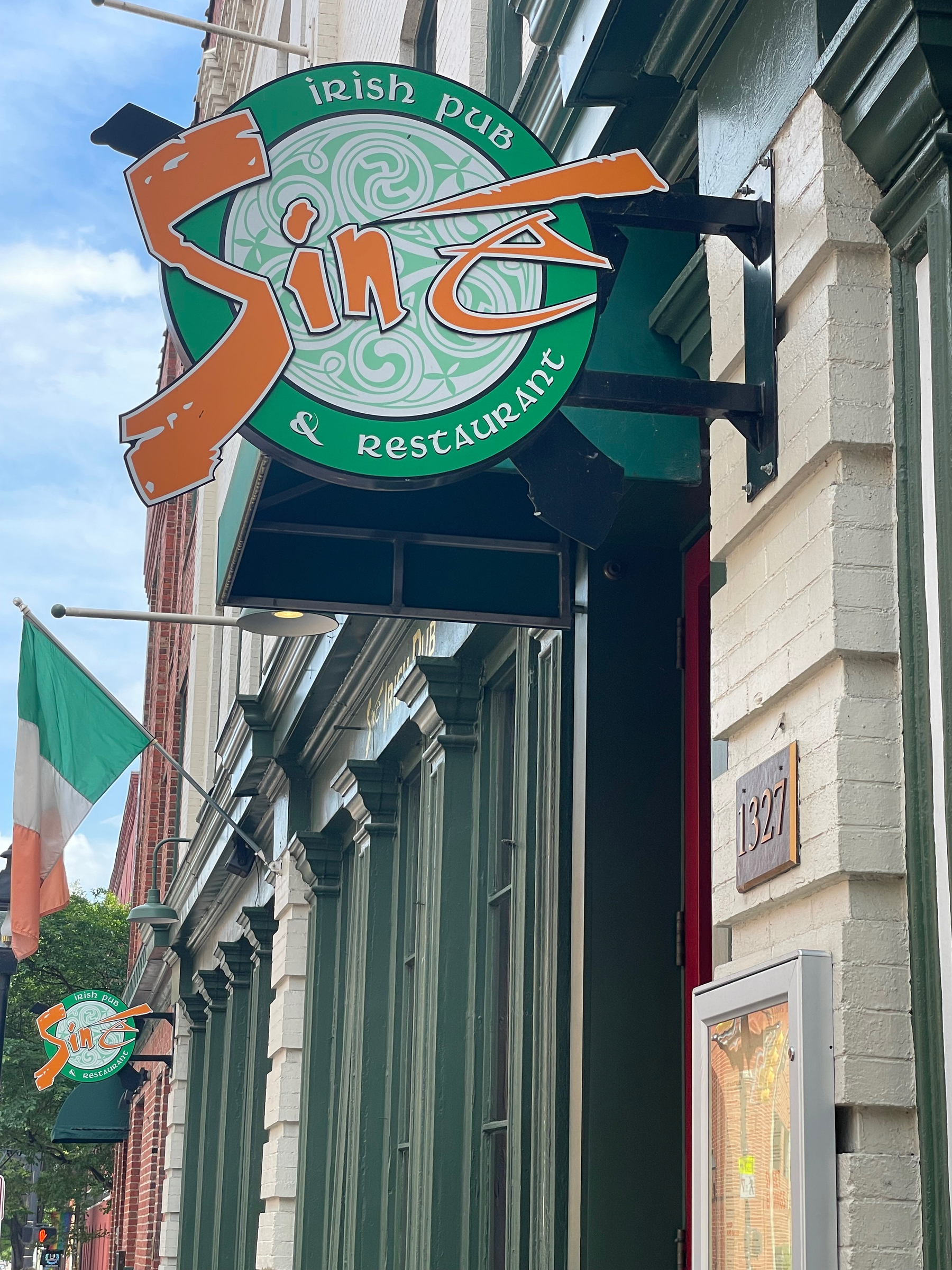 I had to stop here for my friend Terry.
---